How to Make Supplemental Income Selling at a Flea Market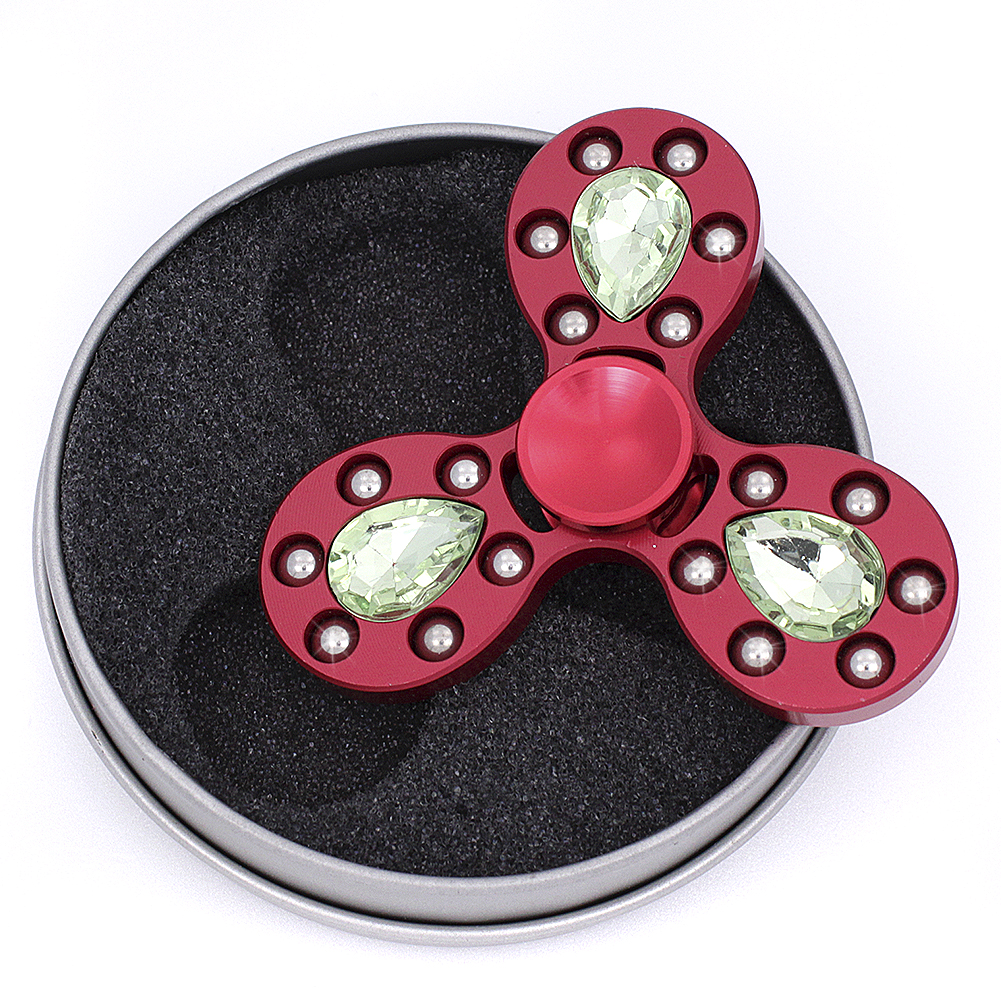 Flea Markets have been around for ages. The large outdoor markets traditionally sold secondhand goods, fresh vegetation and handmade goods. Today, these locations have experienced a revival as TV shows and DIY sites promote how easy it is to create and buy affordable and one-of-a-kind pieces from flea markets.
The great thing about flea markets is that there are so many different kinds and they can be located anywhere. Between buildings in an alley, setup with vendor tables or spread out across a giant field, the main goal for shoppers is to score goods. Whether rare and unique or just for a good price.
Most flea markets are open over the weekend. It's the perfect time as people are out and about on their days off work. All of these shoppers walking around makes for an exciting atmosphere. There are even those people who travel far and seek flea markets. They aren't typically looking for local farmer's vegetables, but more custom and rare pieces.
Flea markets are also becoming a great location to earn a supplemental income for retailers and business owners who want to sell homemade crafts or wholesale products. Depending on the market demands and having some know-how, this can be a great way to make a supplemental income. Here are some tips on how to make it work.
Know Market Demands
Just like any business that must sell goods and make a profit, it's important to understand market demands and deliver on what people want, at a price point they are willing to buy. For instance, fidget spinners are currently a popular item. Handbags and other apparel are also popular goods at most flea markets.
If the majority of women visiting the location are carrying small satchel style pocketbooks, then you know these might sell quickly. Or if the current season has people flocking to retail locations in search of the perfect white bag, pay attention and stock up on that item.
Focus on Quality
Even if you come up with a perfect product and sales plan, you still need to deliver on quality. People are not easily fooled and if you're offering subpar products that appear cheap or easily broken, then chances are you won't be able to move those products from your tables, no matter how little you paid for them.
When shopping around for inventory get a feel for the supplier's reputation and order some test items to ensure its something you can stand behind before offering it to customers.
Buy Wholesale
In order to turn the best profit, consider buying wholesale. Not only is this a great way to keep costs low and get more product to sell, it also make more financial sense because buying larger quantities can help you to keep per item costs low. With some simple math and a good plan, a supplemental income won't be hard to earn.
Best Handbag Wholesale offers wholesale handbags, purses, pocketbooks, and western accessories. We're focused on retail for women's fashion and strive to offer quality and a low wholesale price to keep your customers and your margins happy. Check us out today!
---
Contact Us
Besthandbagwholesale®
11532 Harry Hines Blvd suite A-100
Dallas Tx 75229
Phone # 972-488-4786
Fax # 972-488-1251
Toll Free # 1-866-787-7371
Email - sales@besthandbagwholesale.com
rik@besthandbagwholesale.com ( For bulk orders only )