Wholesale Conchos
Wholesale Western Conchos for Sale
The Best Wholesale Conchos are at Best Handbag Wholesale!
Add to your store's jewelry collection with our wide variety of wholesale rhinestone concho sets that feature dazzling glass rhinestone colors including black and assorted volcano colors. Great to accessorize with belts, handbags, clothing, flip flops and other accessories, our wholesale rhinestone conchos come in convenient 6-piece sets that have screws included with each ornament. Give your customers the option to accessorize as they see fit by providing high quality rhinestone conchos. Our low wholesale prices keep overhead low for Western retailers, flea market merchants and more.
Our Western conchos are great for retail stores, flea market and street vendors, festival vendors, online merchants and e-retailers, and much more!
Western Conchos to Sell in Your Store or Online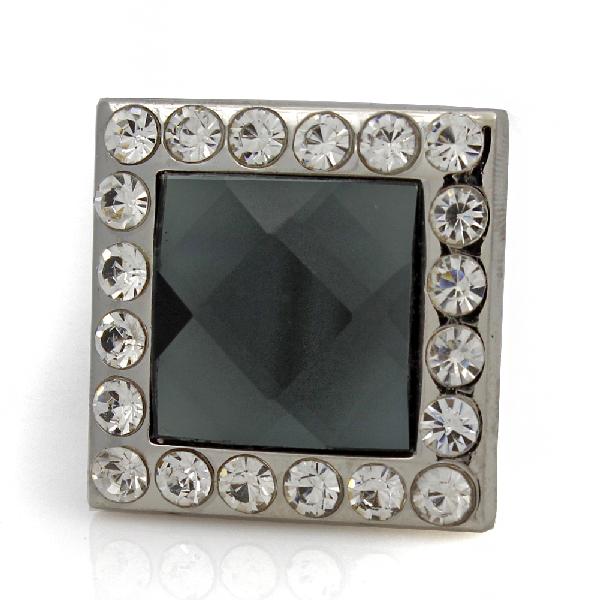 Many women all over the United States enjoy wearing Western clothing and accessories. Western fashion can allow the wearer to make a statement and express her individuality. One popular accessory that can be paired with many types of clothing to add Western flair is the concho.
What Is a Concho?
The word ?concho? is derived from the Spanish word ?concha,? which means ?seashell.? A concho is a Navajo invention that consists of an embellished disk that can be worn on a belt or on a horse?s bridle. Although conchos were traditionally oval in shape, some are rectangular or square.
Why Conchos Are Becoming More Popular
Conchos are unique accessories that are not seen every day. A concho worn with confidence can make a woman stand out in a crowd. With Western fashions becoming increasingly popular all over the United States, more and more people are embracing the concho trend.
Best Handbag Wholesale Offers Fashionable Western Conchos
Best Handbag Wholesale is a leading supplier of Western apparel, accessories, and jewelry. Our selection includes many types of items with Western themes, including conchos.
We offer wholesale rhinestone concho sets in an array of dazzling colors, including black and volcano hues. Our conchos come in 6-piece sets to accessorize with many types of Western outfits. Conchos from Best Handbag Wholesale are stylish and versatile. They can be paired with Western-style clothing, belts, handbags, and other accessories. Each concho comes with screws to attach it to a belt that can be paired with nearly any ensemble, from casual to formal.
If you run a business that sells accessories, you can set yourself apart from your competitors by offering Western conchos. Since conchos are not offered by many retailers, you can attract new customers who are looking for unique Western fashions. This can help your online or brick and mortar store draw in new customers and keep them coming back for more.
Order Conchos from Best Handbag Wholesale
Best Handbag Wholesale is the place to go for attractive and quality Western accessories. Adding conchos to your inventory can help you appeal to new customers. Look through our selection of conchos and place your order with Best Handbag Wholesale today.
Call (972) 488-4786 For Wholesale Conchos at Discount Prices